A BOWL OF PHO NOODLE PERFECTION
Step into the annals of Vietnamese history with each taste of Phở. This isn't just soup; it's a tale. A broth steeped in tradition, paired with silken noodles and tender slices of beef, seafood and chicken. We also carry the best vegetarian Phở in Ottawa. Garnished with vibrant herbs, zesty limes, and fiery chilies, Phở is a testament to Vietnam's rich culinary past. Born in the early 20th century northern heartlands, this dish invites you to savor a piece of history. Dive in and let your senses journey through time.
ORDER NOW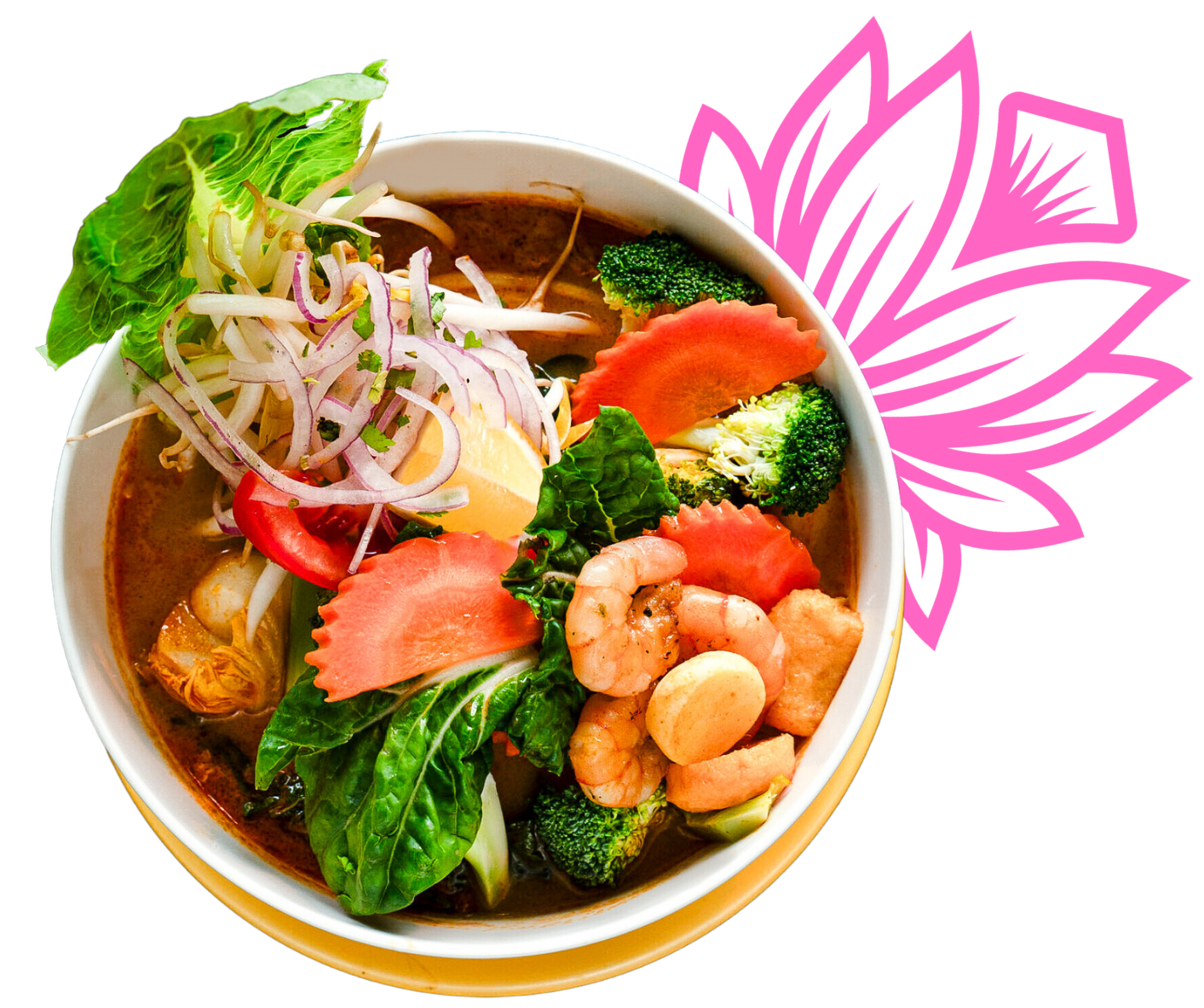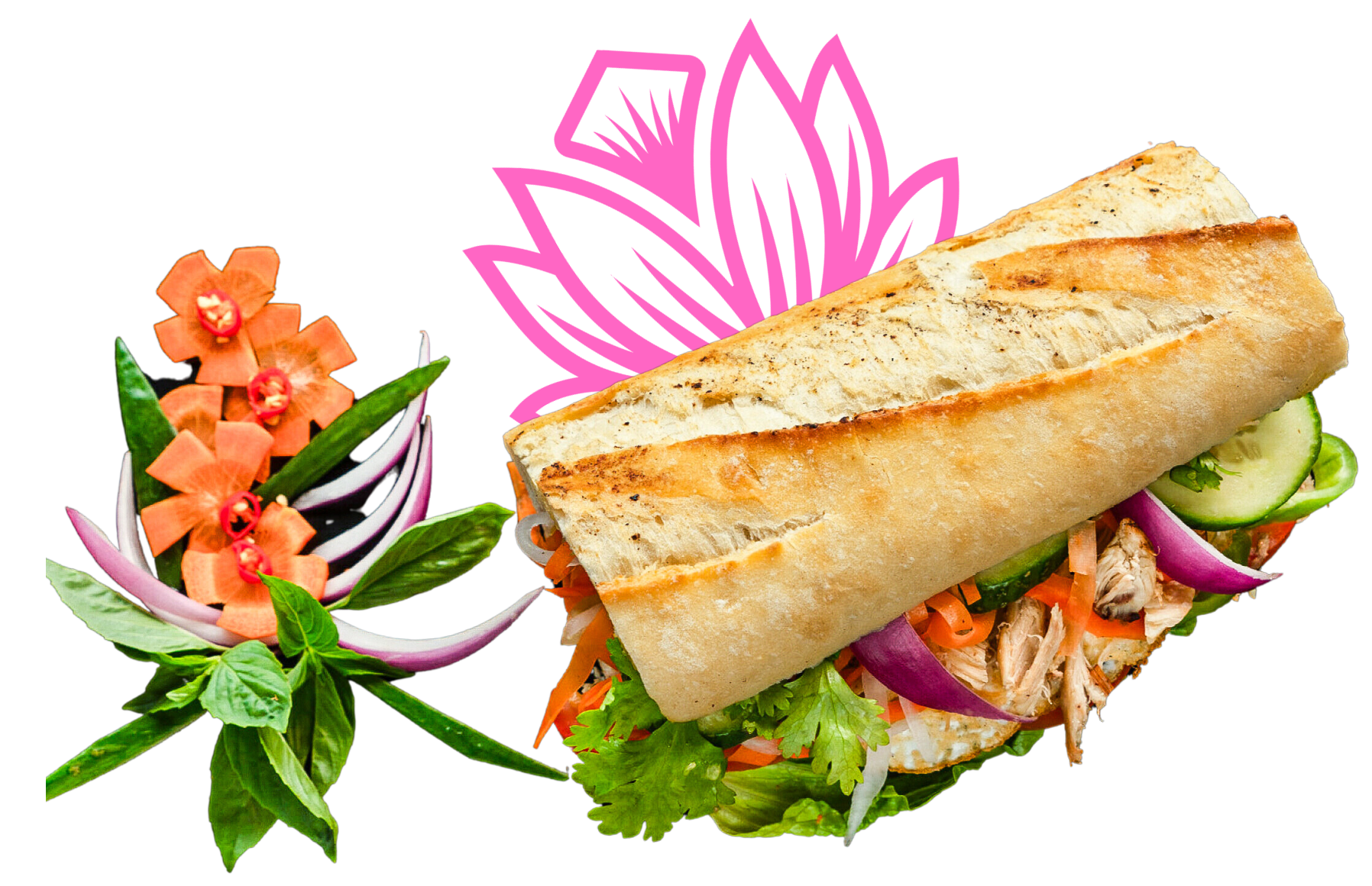 New Banh Mi Series
Introducing our New Bánh Mì Sandwich Series – a delectable fusion of traditional flavors and exciting innovations. This culinary delight starts with a freshly baked French-style baguette, crispy on the outside and soft on the inside. Inside, you'll discover an array of mouthwatering fillings, including our fresh homemade pate and rich garlic mayo, all designed to tantalize your taste buds. And for our plant-based patrons, we're thrilled to offer an exclusive vegan option of the Banh Mi. Dive into this symphony of textures and flavors, and let your senses embark on a journey like no other.
Order Online
Always
Fresh Ingredients
Indulge in the exquisite flavors of our vermicelli dish, a harmonious blend of thin rice noodles paired with an array of fresh vegetables. Each bite offers the crispness of lettuce, the refreshing crunch of cucumbers, and the subtle nuttiness of bean sprouts. Choose from tender slices of beef, succulent chicken, juicy pork, or perfectly grilled shrimp, each seasoned and prepared to perfection. Complementing the dish are our golden spring rolls, crispy on the outside and bursting with flavor on the inside.
Order Online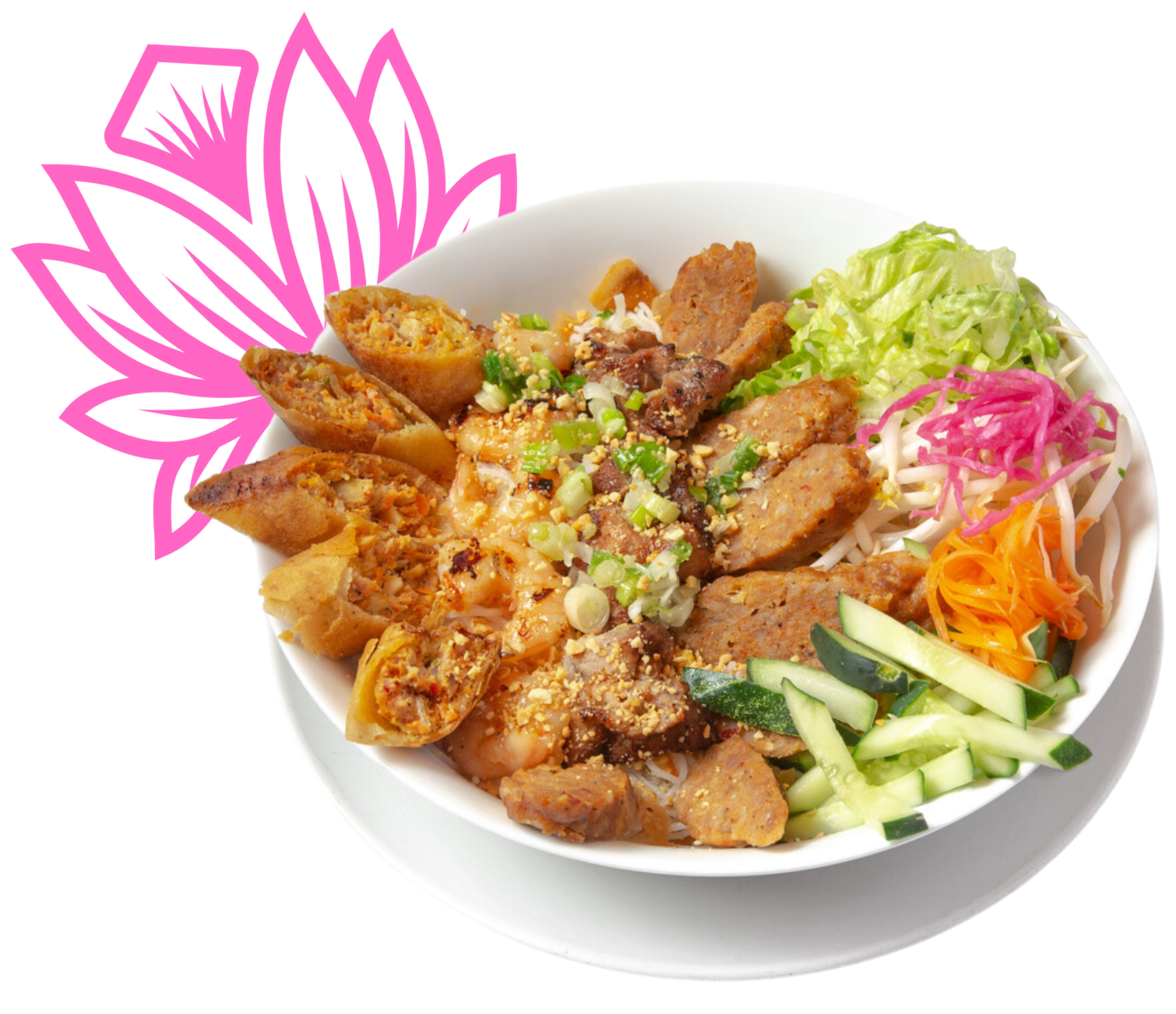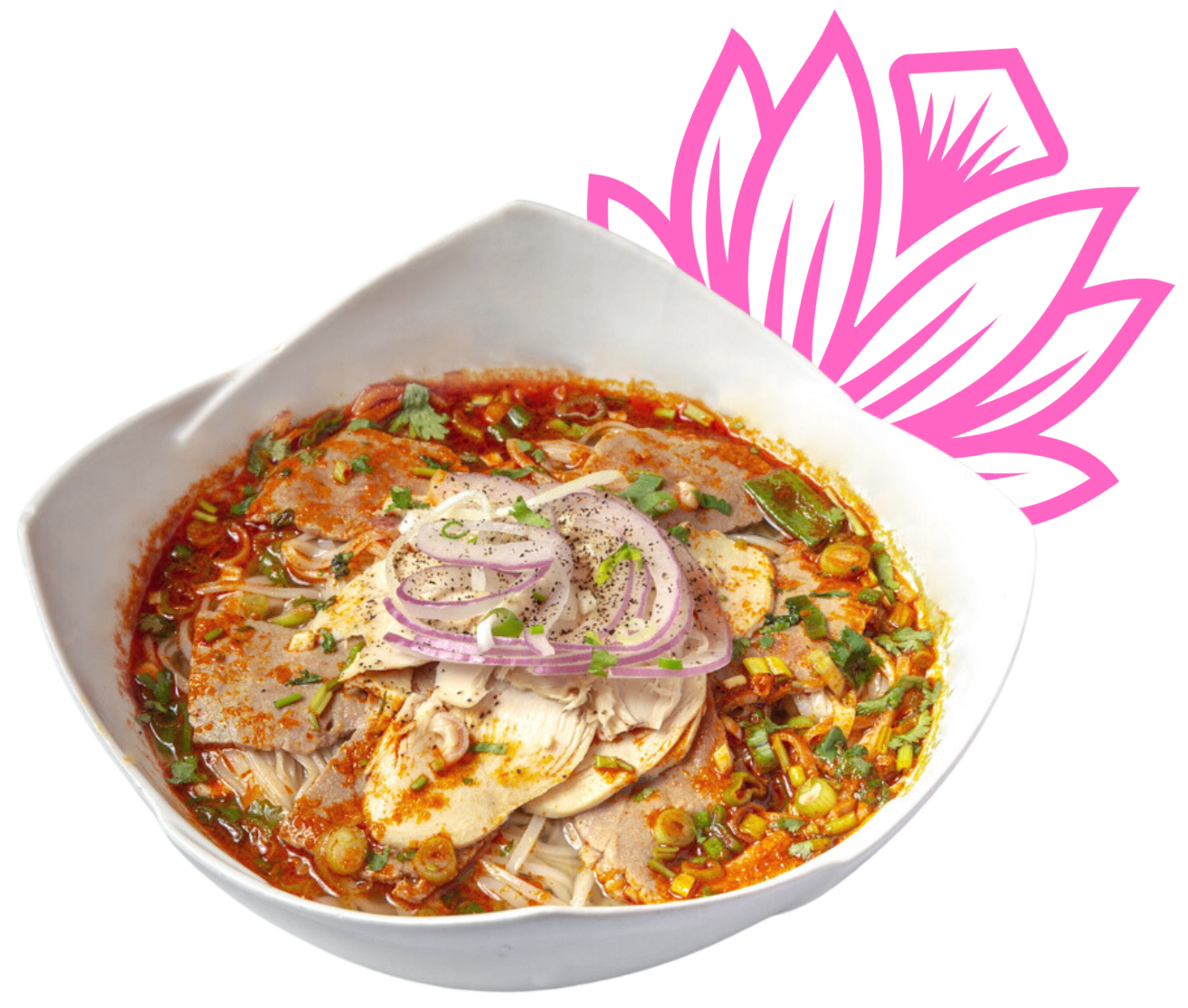 Tingle
Your Taste Buds
Every dish is a testament to our commitment to gluten-free and vegetarian options, ensuring that you indulge without compromise. With our no MSG promise, we focus solely on natural flavors that speak for themselves. Dive into our menu, where healthy cooking meets delectable taste, all while keeping a keen eye on moderate calories. It's not just a meal; it's an experience that prioritizes your well-being without sacrificing flavor.
Order Online
heidi redmann
November 15, 2023
Amazing!!
Nelson Pascoal
November 15, 2023
Great authentic family run gem . Amazing food , caters to accommodate Gluten free and you won't be disappointed ! Stop in every time we are in town ! Stopped by again tonight and asked the team whip something I have not tried ( Gluten free of course and it was fantastic !
Small operated family business with amazing food and service, real authentic pho . If your a vegetarian they have plenty of great options I highly recommend checking this spot if your in the Ottawa byward market!
Kitana Star
November 9, 2023
yum, cute place
Fahmida Chowdhury
November 7, 2023
Sindy was a great server
Ilvija Bruge
November 7, 2023
The best spicy pho Bo I have had so far. Wish I could have finished all of it. Portions are HUGE.