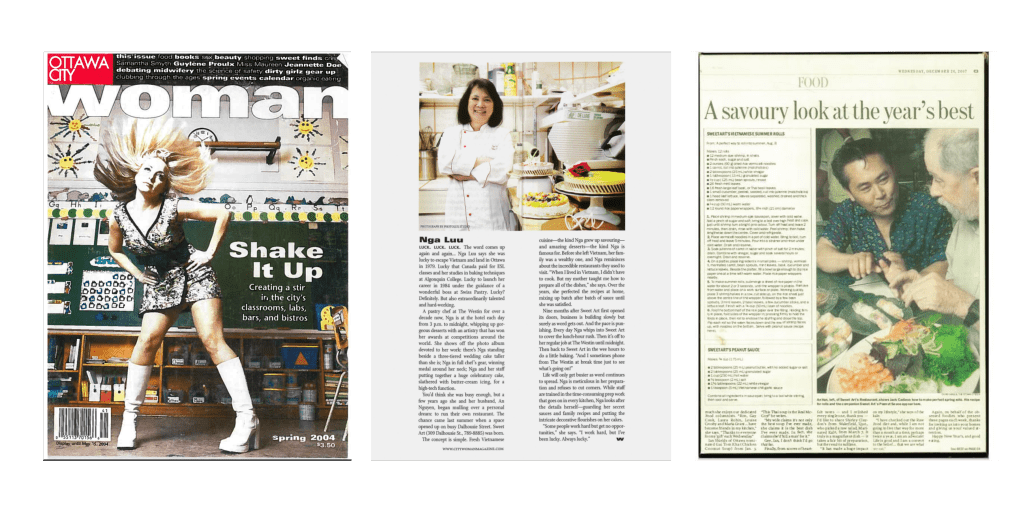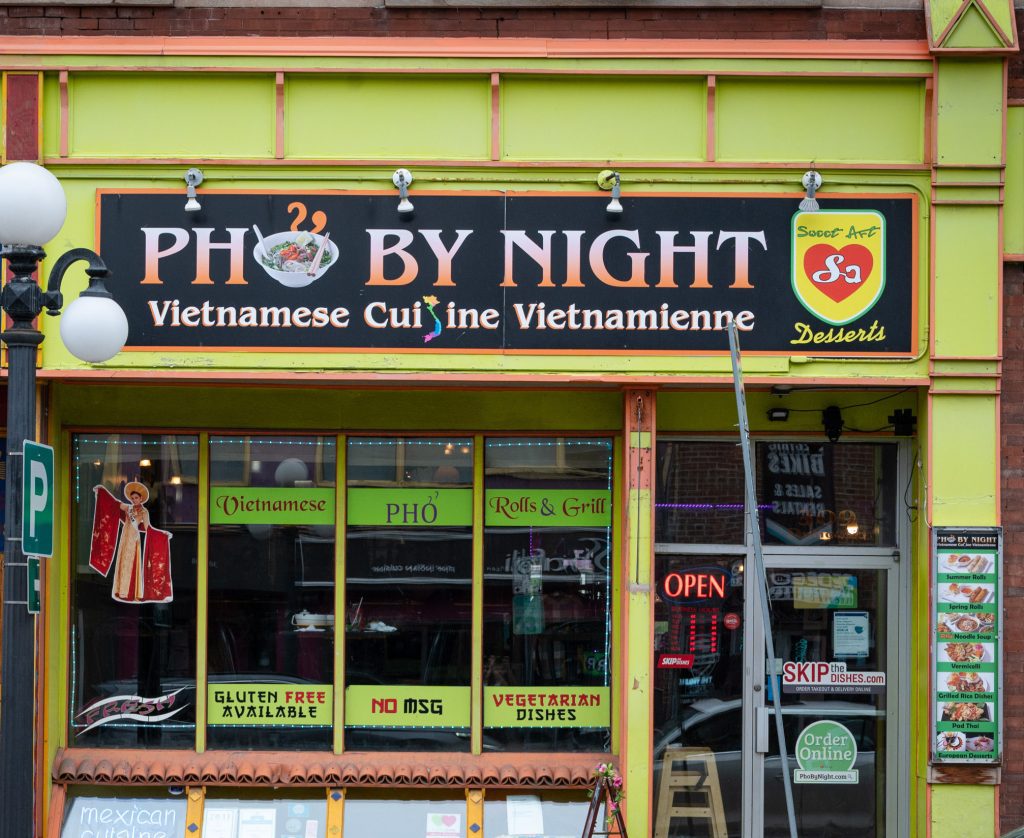 What we do
Our awesome story
During the Vietnam war in 1979, Ottawa mayor Marion Dewar heard about the plight of the Vietnamese boat people and learned that Canada could take 4,000 refugees.  As a result, Dewar resolved to take all 4,000 into the Ottawa community, ultimately opening up Canada's immigration and refugee policies going forward. Husband and wife, An Van and Nga Luu (pictured above), were among the first Vietnamese refugees to arrive to Ottawa, Canada that year.
More than 20 years later in the early 2000s, An Van combined his entrepreneurial spirit for business with Nga Luu's culinary artistic background as a Pastry Chef at the The Westin Hotel Ottawa to open Sweet Art Restaurant in Ottawa's Byward Market. Upon inception, Sweet Art offered pastries, desserts, cakes, and a Vietnamese menu.
Over the years, the family business made a pivot to rebrand as Pho By Night, focusing more on Vietnamese cuisine. Customers often ask where the name Pho By Night came from. As the restaurant is located in the heart of Byward Market, the two sons, MK and Tony, decided to open late to 4 AM on weekends to cater to the night crowd. For those of you who visited during those times, you will surely remember some great nights.
Now after more than 20 years of serving the local Ottawa community in Byward Market, our family is still going strong to bring you authentic Vietnamese fan favorites such as Pho Noodle Soup, Vermicelli, and Banh Mi. We select the freshest vegetables as a perfect companion to traditional ingredients to create delicious dishes.
Serving Ottawa Byward Market Over 20 Years