Looking for a delicious and affordable way to feed your guests at your next event?
Pho By Night can provide catering with delivery for any occasion, whether it's a birthday party, a corporate meeting, a family reunion or a wedding.
We have vegetarian and gluten-free options available, and we use no MSG in our cooking.
Don't miss this opportunity to impress your guests with the amazing flavors of Pho By Night.
View this post on Instagram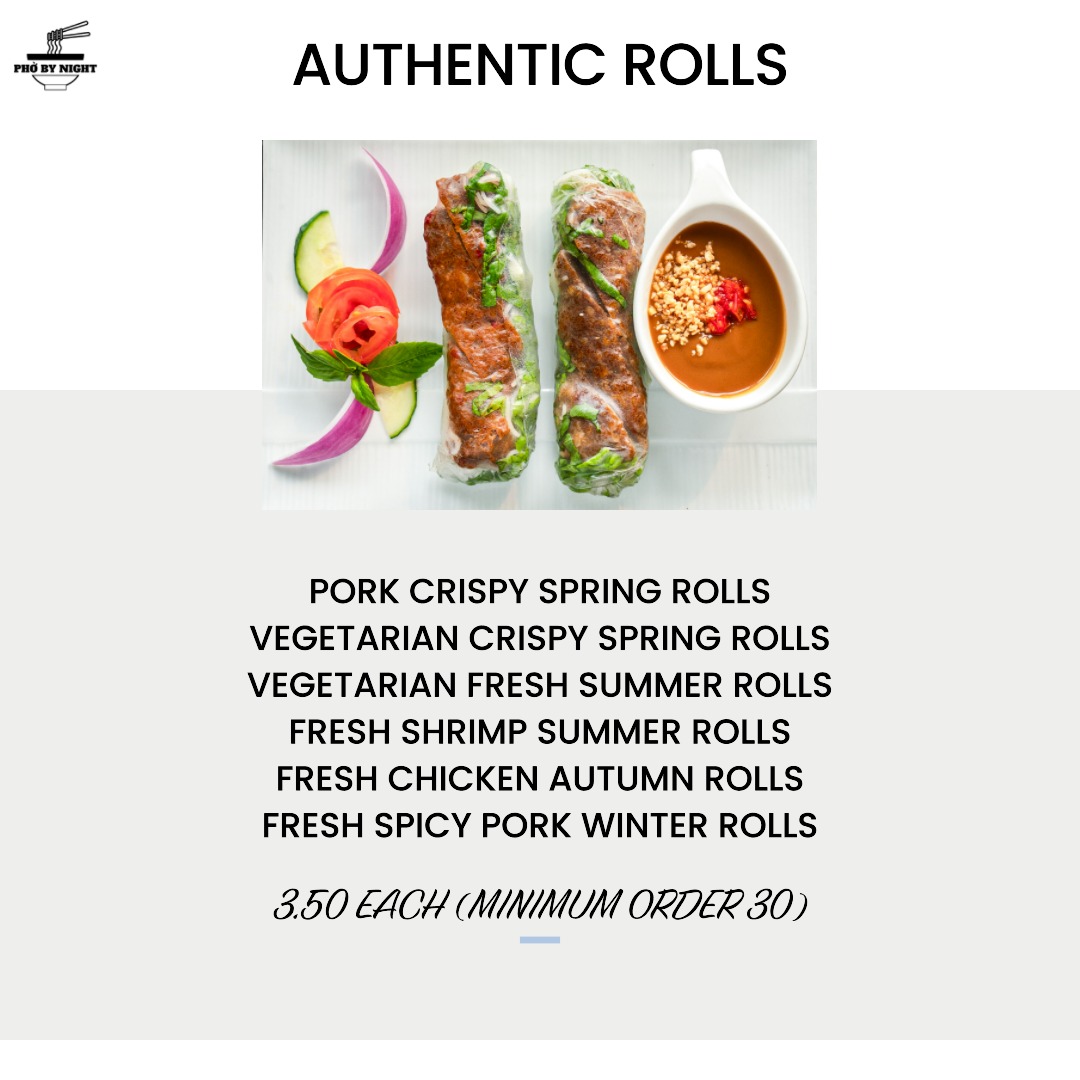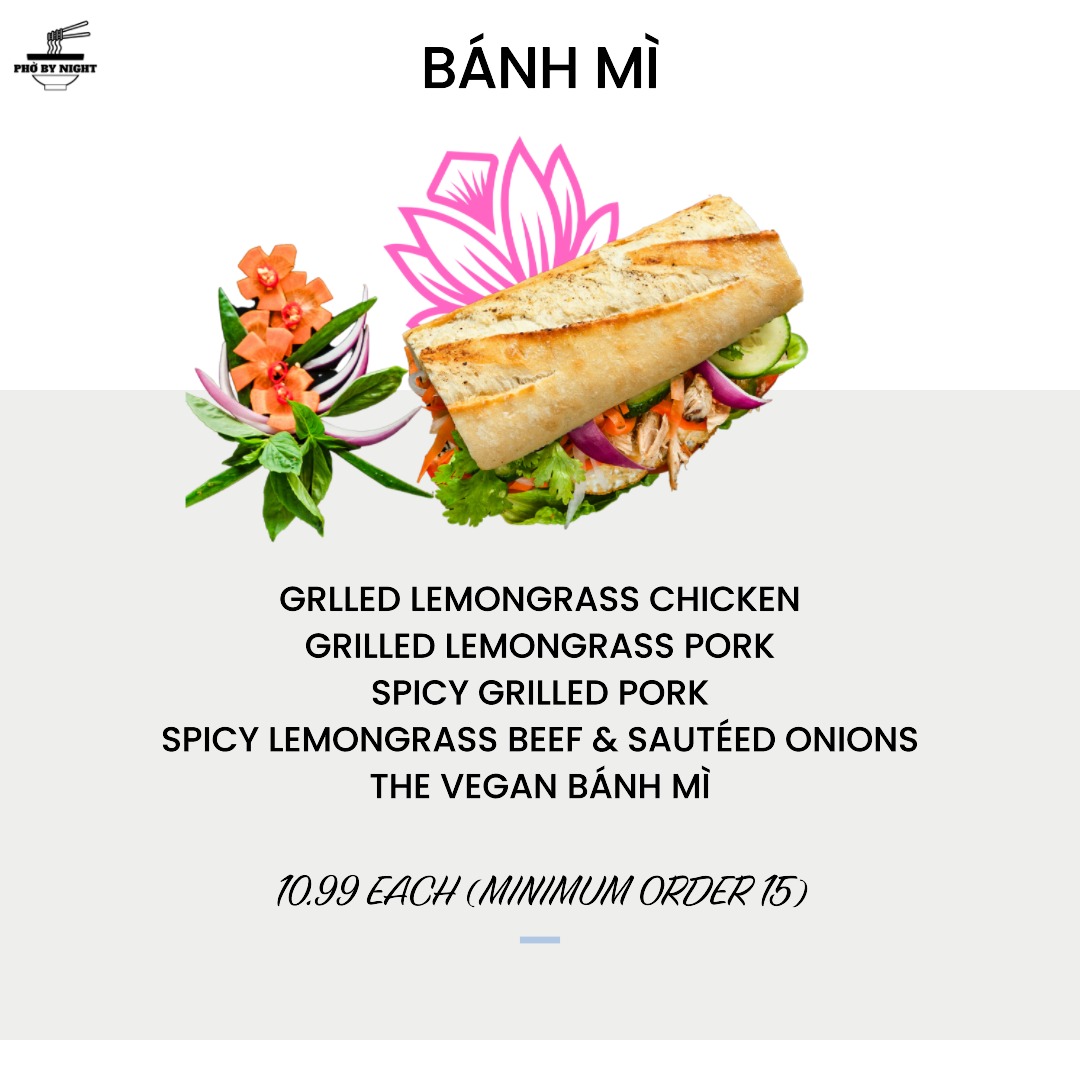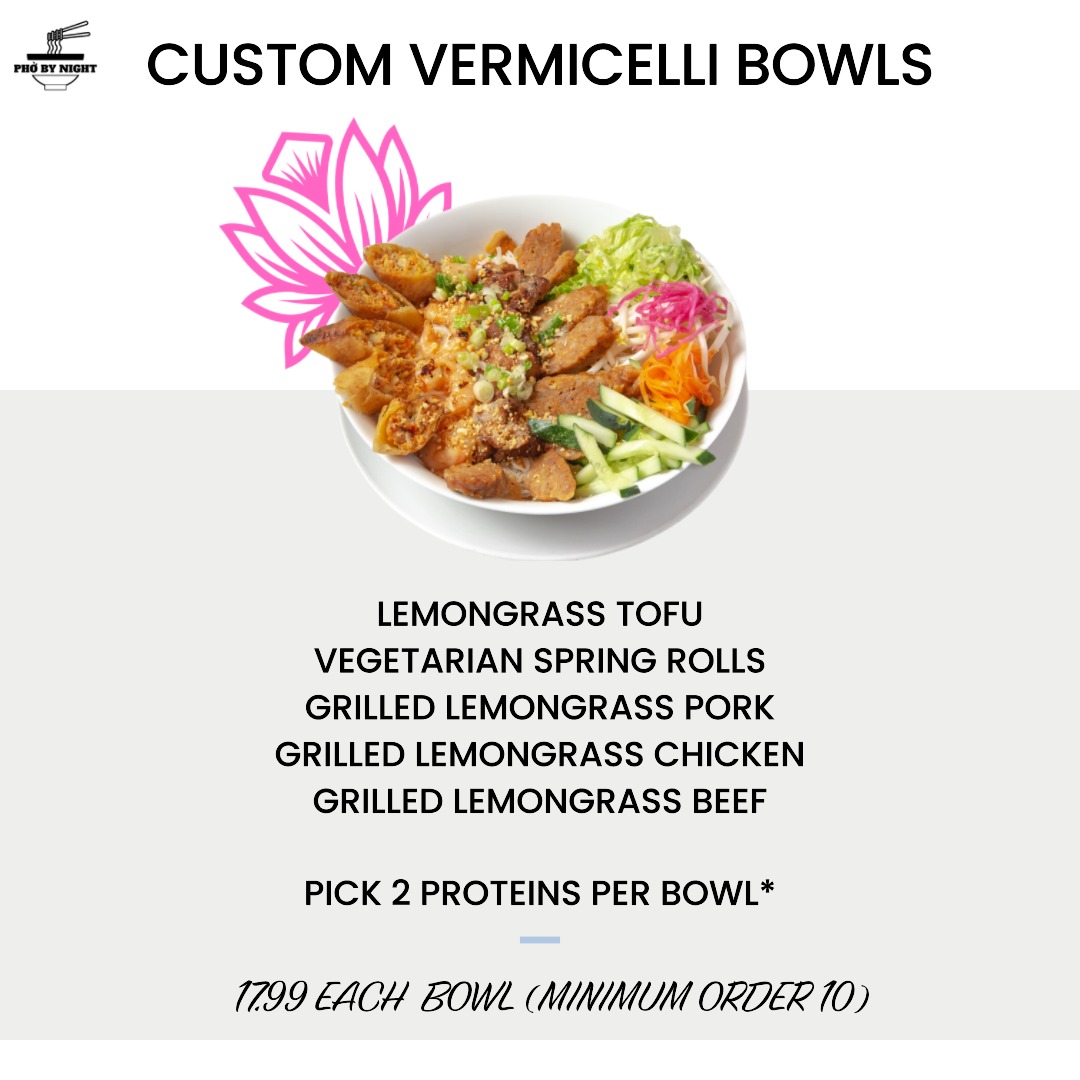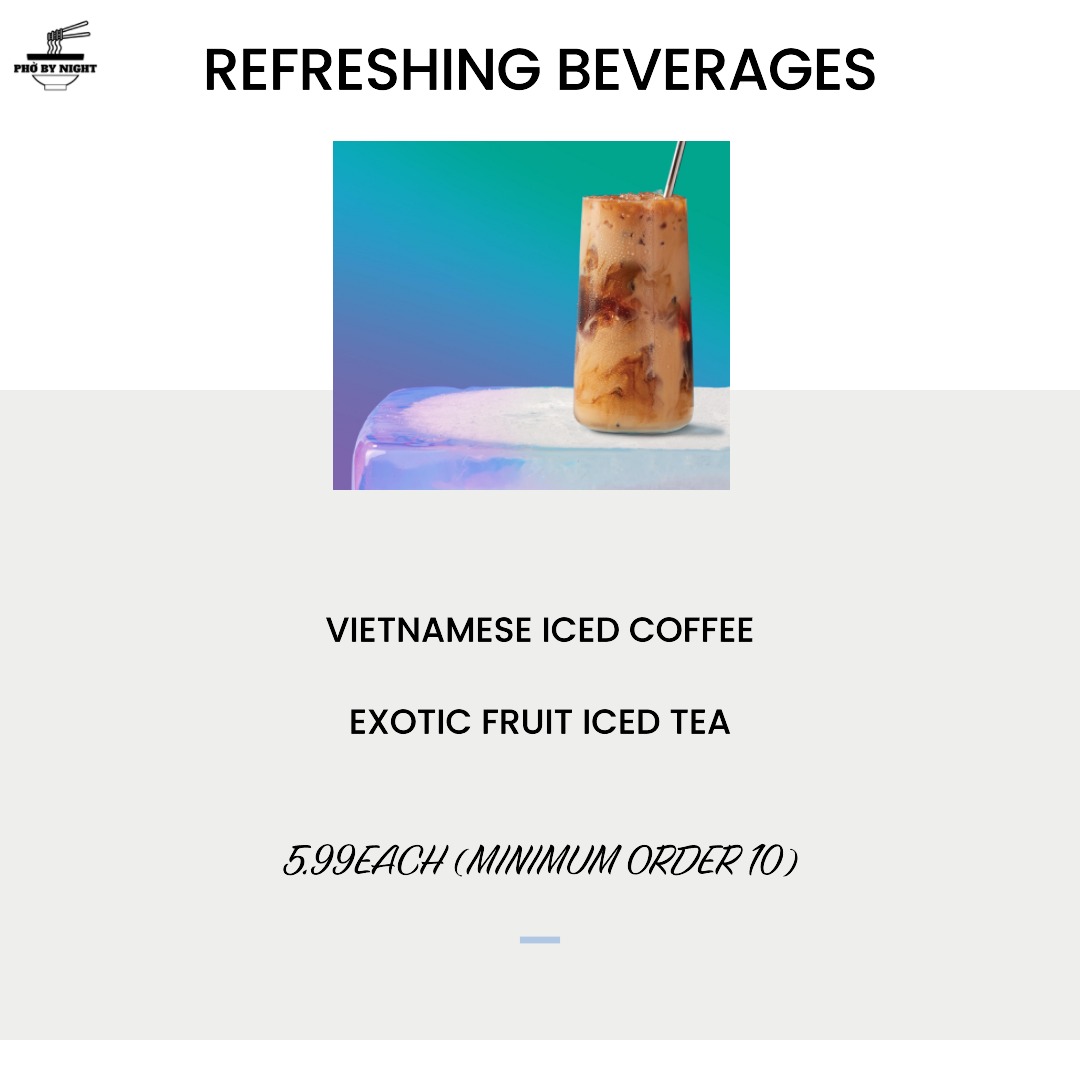 Catering Contact Form
Order Details – Please include menu item, Quantity, and any special requests.