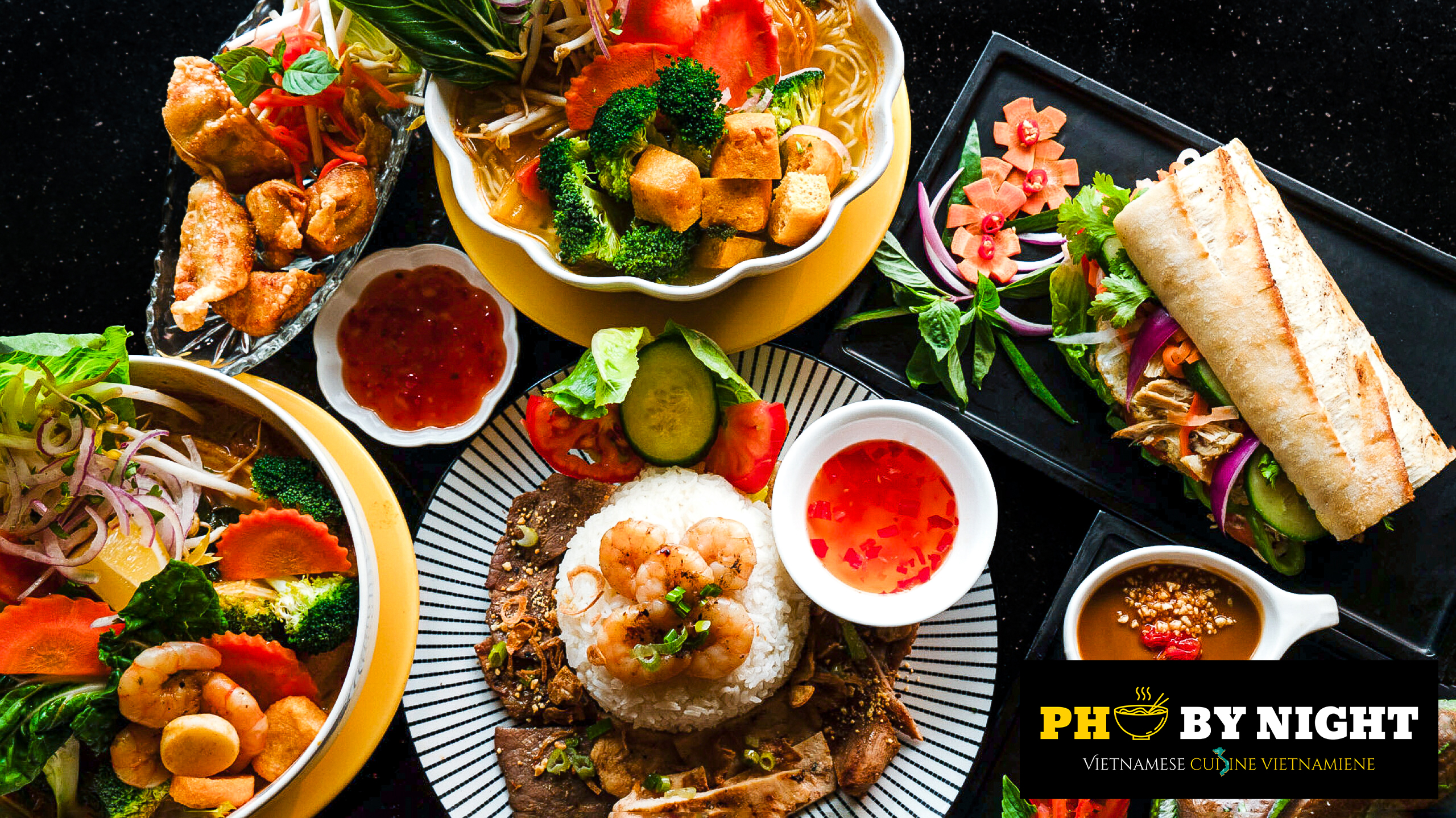 Experience the best Vietnamese cuisine in Ottawa at Pho By Night! Indulge in authentic flavors and a delightful dining atmosphere that keeps our customers coming back for more.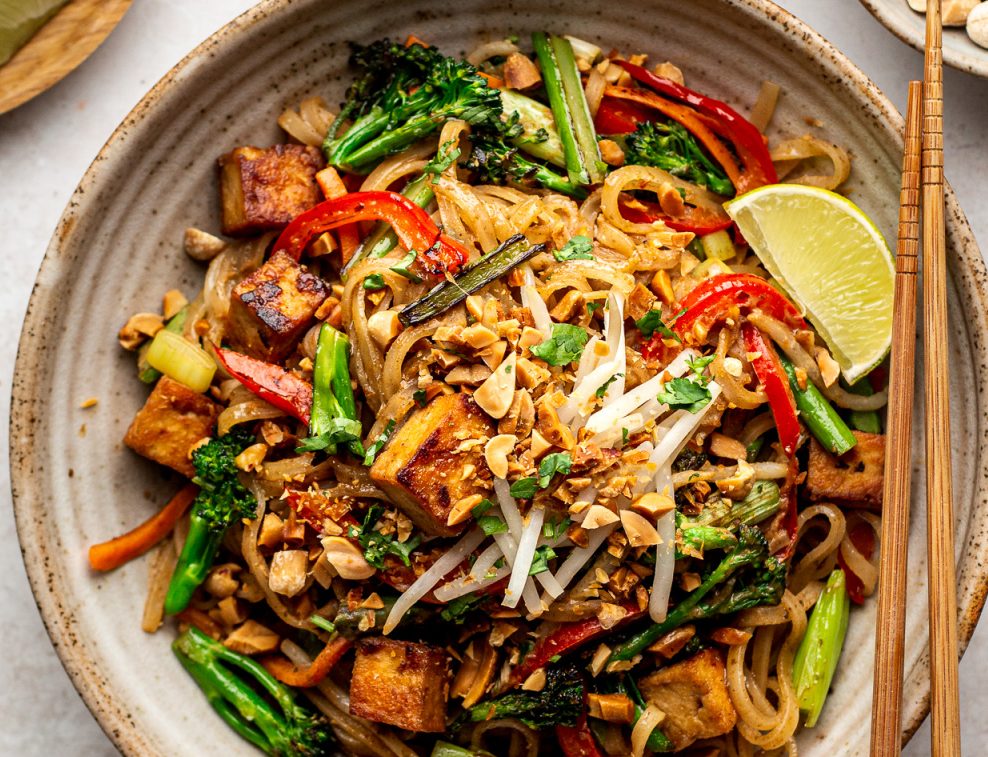 Indulge in Ottawa's Finest Vegetarian Vietnamese Cuisine. Perfect Veg Food for Veggie Lovers!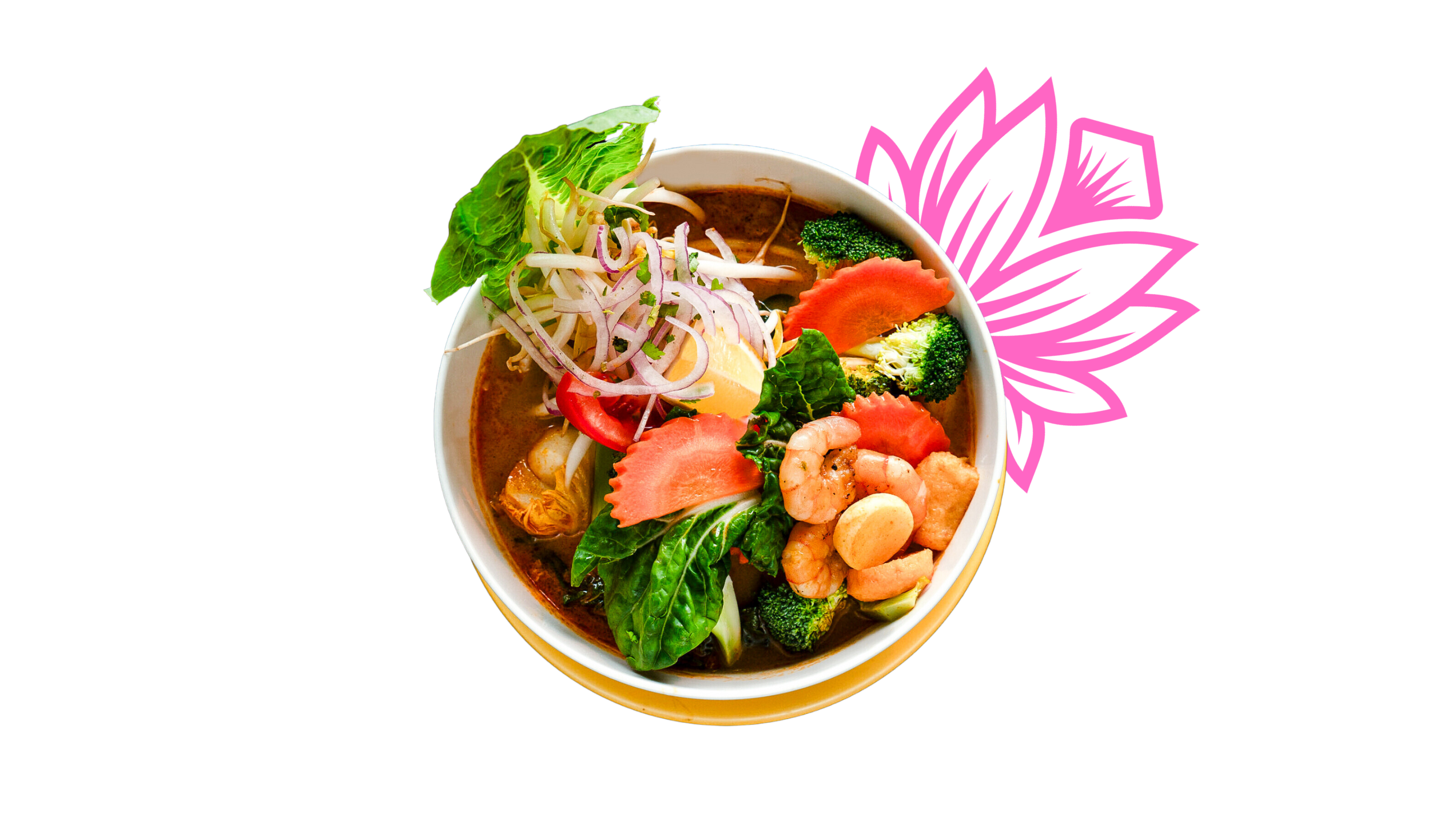 Dive into the authentic flavors of Vietnam right in the heart of Ottawa! Located at 309 Dalhousie St, PhoByNight offers the city's best Pho noodles. Taste the difference. Click to explore our menu.